home >
Material Chamfering Machine
Material Chamfering Machine
Material Chamfering Machine BM Series
BM series is the material chamfering machine that cut the corner of round bar material by belt sander.
[MERIT]
It's possible to manufacturing the variety of work size, like elliptical cutting work.
Running cost will be low cost to espouse the mechanism of belt sander.
It could be short time & one touch to exchange the belt of belt sander.
It's ensured the seal ability and safety, because protect whole body by cover.
It's easy to cleaning chip, maintenance and checkup. (It's possible to add the Dust Collector for option).
[Picture of Material]
Before Manufacturing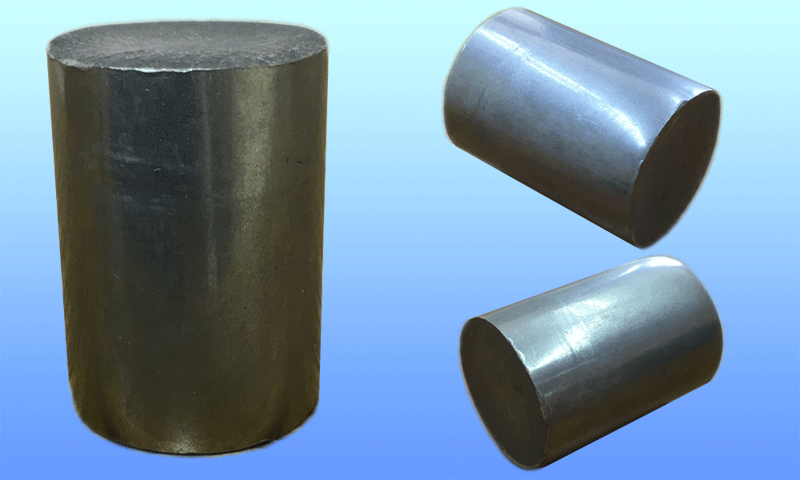 After Manufacturing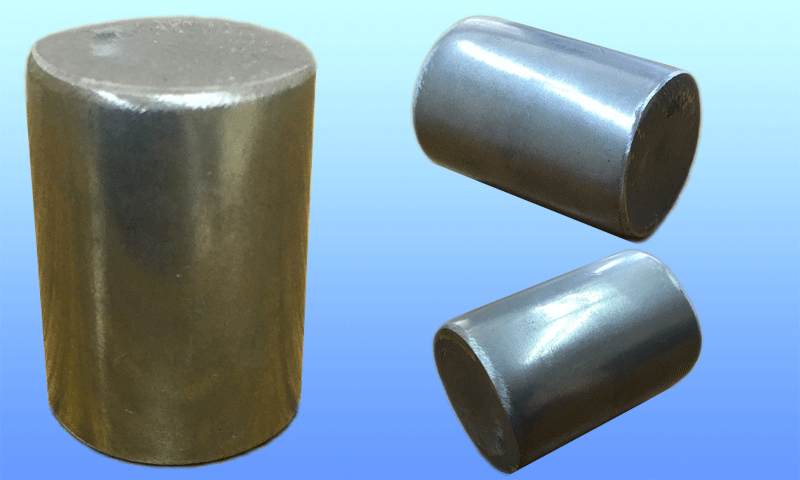 [Movie of Material Chamfering Machine]
[Spec.]
Type No.
BM-2D
BM-4D
Method of Manufacturing
Dry Process
Ability of Manufacturing
MAX 1800PCS/H
Belt Sunder
2 Shafts
4 Shafts
Power Requirement
0.75 kw/2Belt Sanders
0.4 kw/Pallet Drive
0.75 kw/4Belt Sanders
0.4 kw/Pallet Drive
Air Consumption
(カッコはVRMS)
15N l/min
5kgf/c㎡
Measurement of machine
3350 * 1600 * 1650
4550 * 1600 * 1750
Weight of Machine
1100 kg
2500 kg
Sunder Belt
150 mm × 1775 mm
Grain size : # 36 ~ # 100